The MAC Student Advisory Council had their first meeting of the year today. Each school in the MAC is represented by two students. The mission of this group of outstanding students is to increase cooperation between MAC students and sportsmanship MAC schools. South Platte members are Maddi Cheleen and Avery Hayward. #GoBigMAC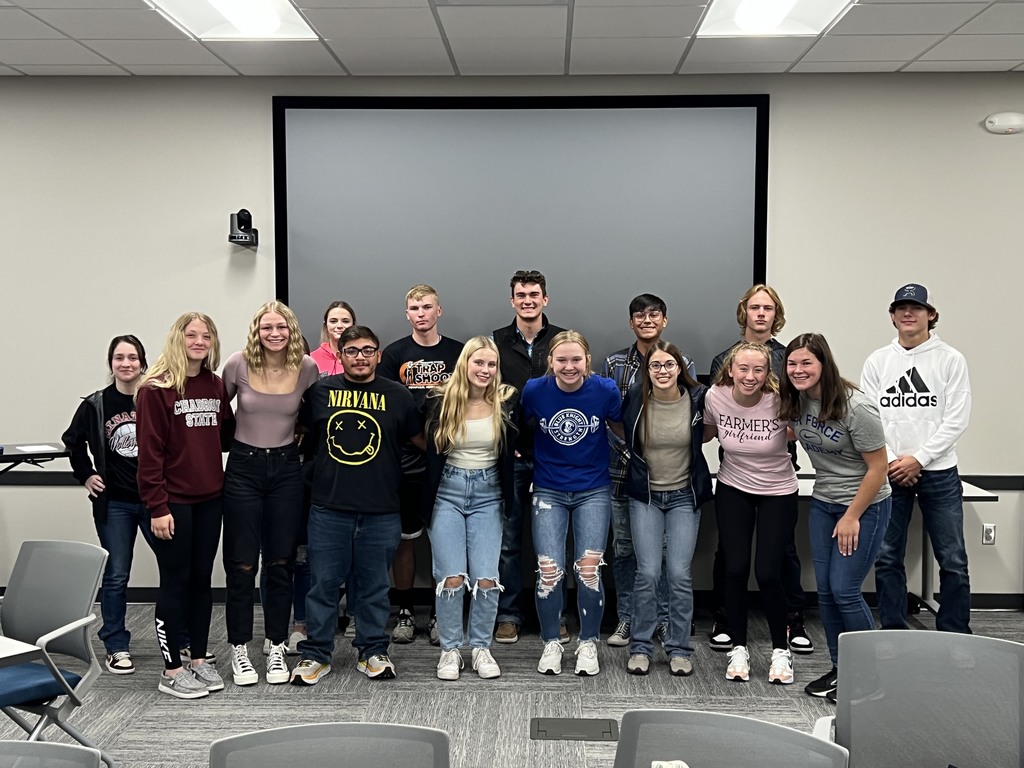 Way to go Cross Country teams at Hayes Center! HS Boys - 2nd Dashle - 3rd Riley - 6th Christopher - 18th Annlyn - 4th Britany - 9th Bailee - 11th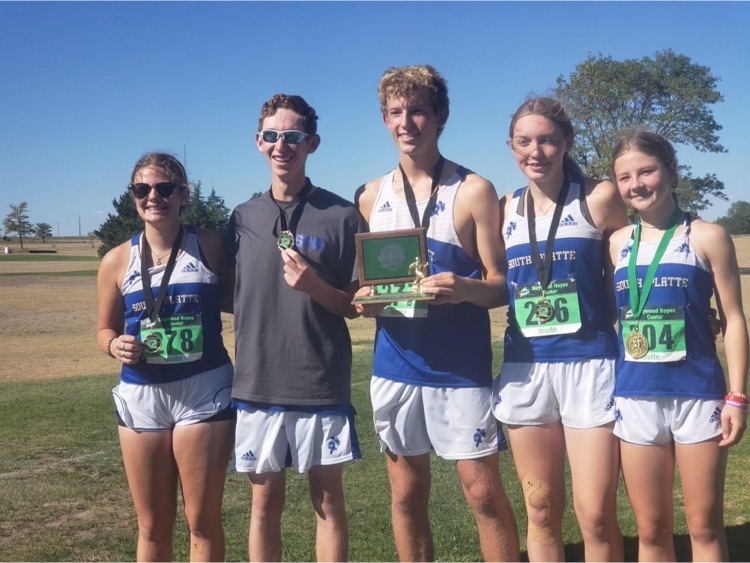 Congratulations JH Volleyball! 2nd place at Bayard Tournament!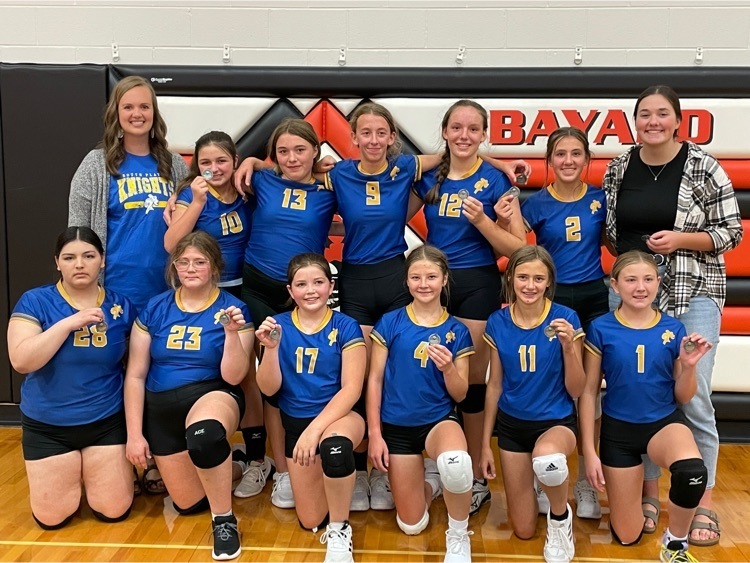 Cross country scheduled for today (Thursday) at Hayes Center has been rescheduled to FRIDAY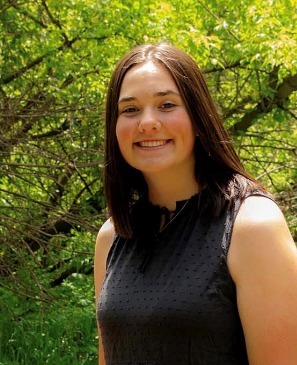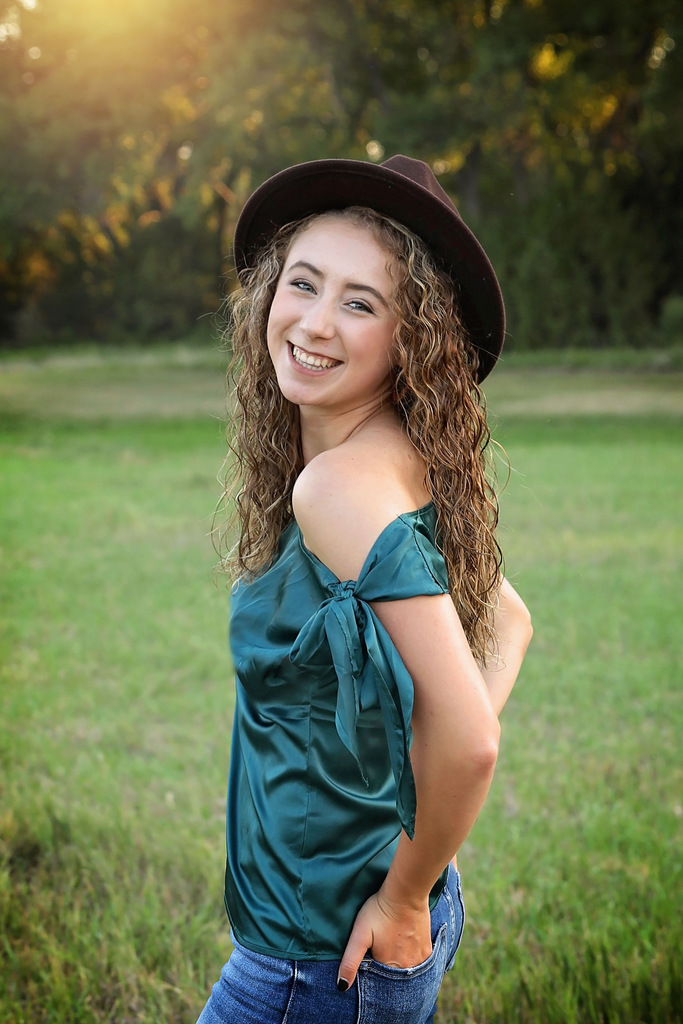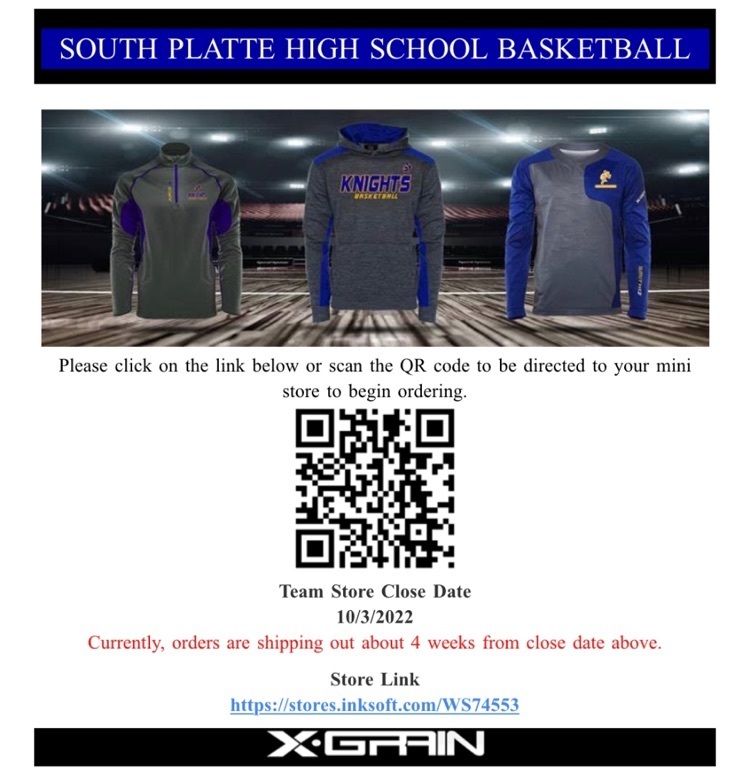 Judges are needed! This is a great opportunity to stay involved!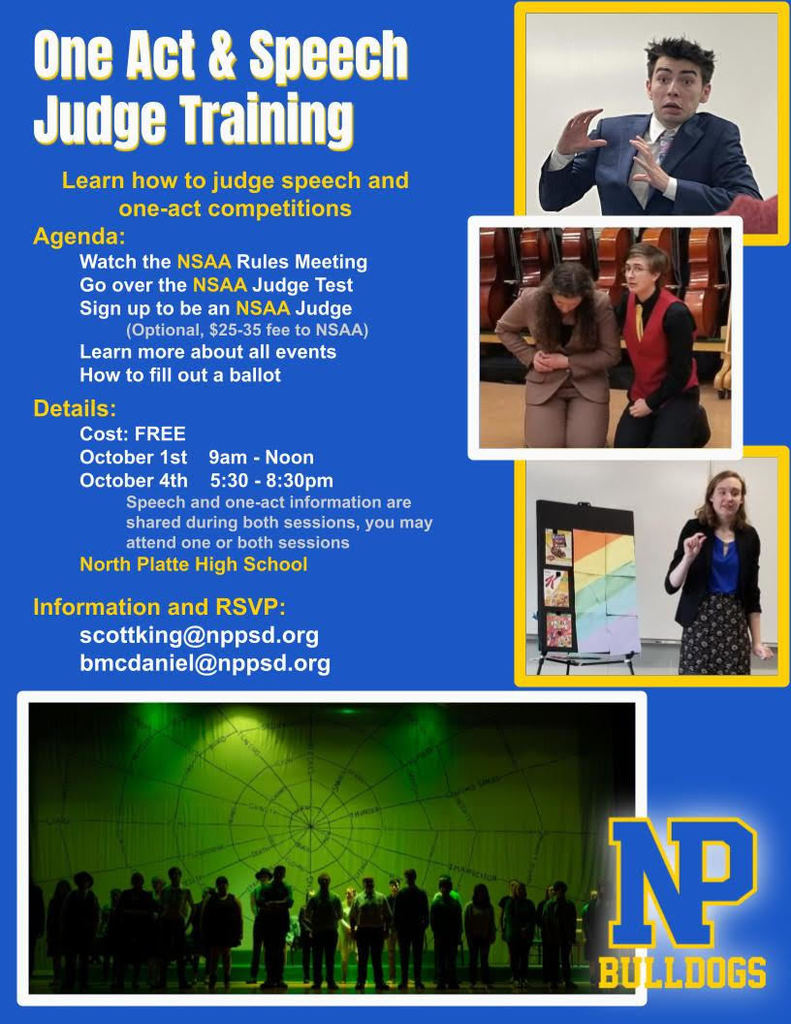 School Picture Day is Friday, September 16th. Attached is the sports pictures information.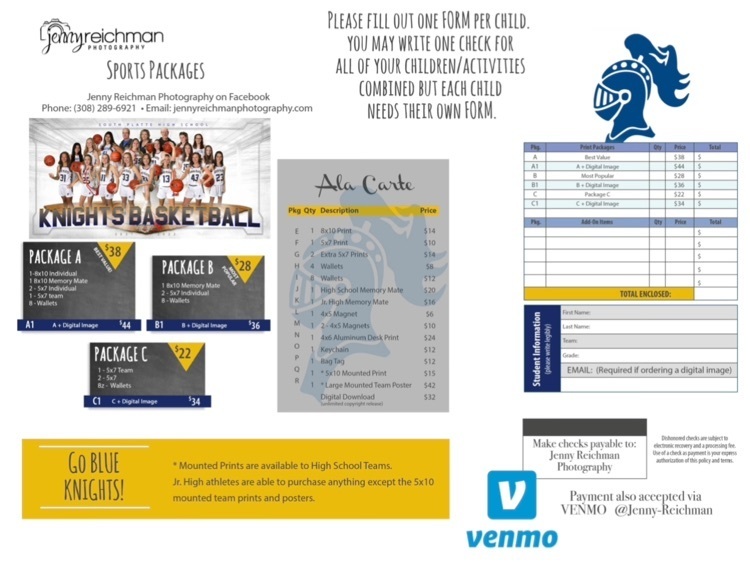 SMILE…..School Picture is Friday, September 16th.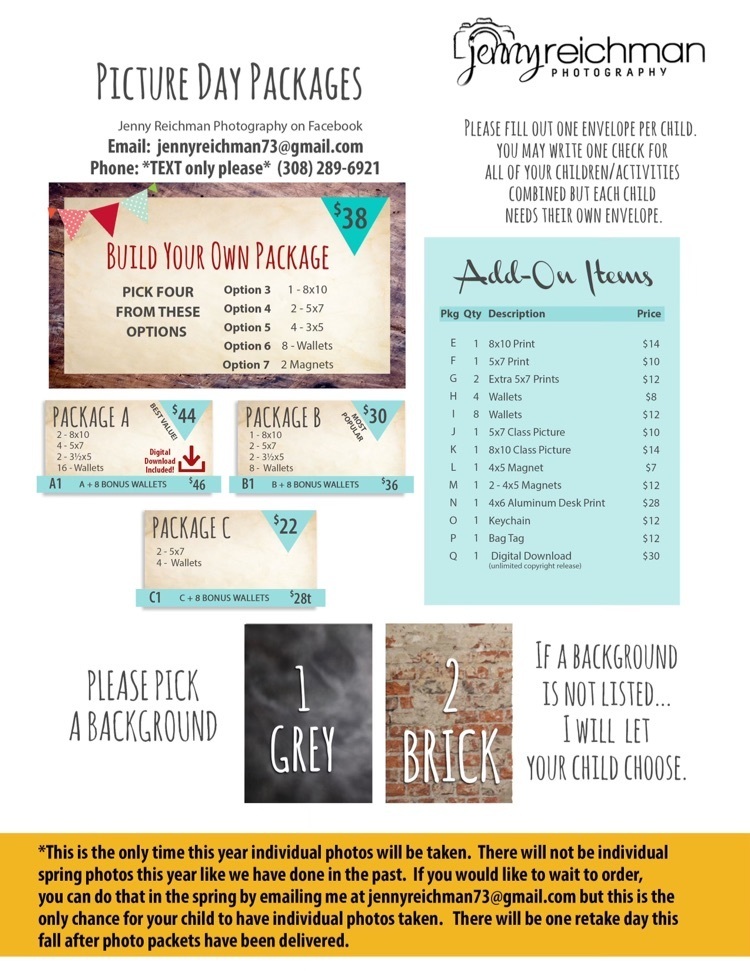 See you there! Games livestreamed on our YouTube channel!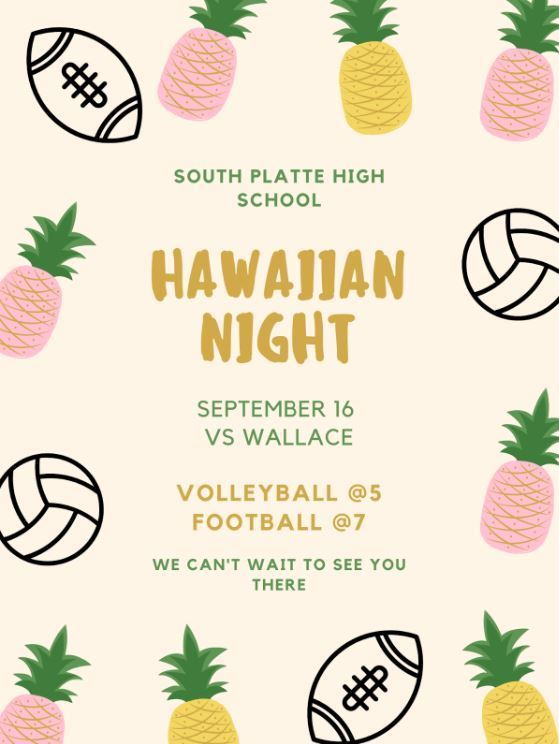 Garden County tournament info 10:00 Garden Co vs Creek Valley 11:15 Leyton vs South Platte 12:30 Garden Co vs Leyton 2:00 South Platte vs Creek Valley 3:30 Creek Valley vs Leyton 5:00 South Platte vs Garden County Live stream:
https://striv.tv/channel/garden-county/


Week of September 5, 2022 Monday 9/5 NO SCHOOL - LABOR DAY Tuesday 9/6 1:00pm JH Volleyball vs Minatare HOME 1:00pm JH Football vs Minatare HOME 6:00pm HS Volleyball @ Sedgwick Co (Ovid) Depart 4:45pm Wednesday 9/7 Thursday 9/8 3:30pm HS/JH Cross Country @ Chase County Depart: 1:00pm Friday 9/9 Saturday 9/10 10:00am HS Volleyball @ Garden County Tournament Depart: 9:00am All home games are available on our youtube channel.

Junior High Football AND Junior High Volleyball will start at 1:00pm on TUESDAY at South Platte.


UPDATED START TIMES Varsity volleyball will begin at 4:30pm on THURSDAY Varsity football will stay with their scheduled 6:00pm start.

Monday 8/29 6:00pm Preschool Back to School Night Tuesday 8/30 4:30pm HS Volleyball Triangular @ Brady Depart 2:00pm Game 1: South Platte vs Brady Game 2: South Platte vs Perkins County Livestream Link:
https://www.youtube.com/BradyPublicSchools
Wednesday 8/31 8:00am Junior Class fundraising meeting 6:15pm Booster Club Meeting Thursday 9/1 4:00pm HS/JH Cross Country @ North Platte St Pats. Depart 1:40pm 4:00pm HS VB vs Wauneta-Palisade HOME 6:00pm HS FB vs Wauneta-Palisade HOME South Platte Streaming -
https://www.youtube.com/channel/UCnQYywir3y-Nt9YZMWHHeCg

Best of luck to our Cross Country team as they travel to Dundy County for their first contest of the season. Running starts at 5:00pm!


These 7-12 South Platte student athletes showed regular attendance to the summer weightlifting program. We are proud of their hard work and dedication. We would also like to thank Kris Kopetzky for sponsoring the weight room all summer.