Quiz Bowl scheduled for today at Paxton has been postponed. Information will be provided as soon as it becomes available.

Due to the forecast of low visibility this afternoon, 3-27-23, South Platte will dismiss at 1:00.

Week of March 27, 2023 Monday, March 27 5:30pm HS Quiz Bowl @ Paxton Depart: 4:30pm Tuesday, March 28 10:00am HS Golf @ Crandell Creek - POSTPONED TBD Wednesday, March 29 State FFA @ Lincoln. Depart: 9:00am 12:45 Dismissal - Teacher Inservice (PM) Thursday, March 30 State FFA @ Lincoln Friday, March 31 State FFA @ Lincoln Saturday, April 1 9:00am HS Track @ Sutherland

The Paxton golf meet scheduled for Tuesday has been postponed. We will provide updates as soon as information is available.

Good luck to the South Platte Missoula Children's Theatre participants. They perform this afternoon and tomorrow evening in Julesburg. Busses will a few minutes late this afternoon.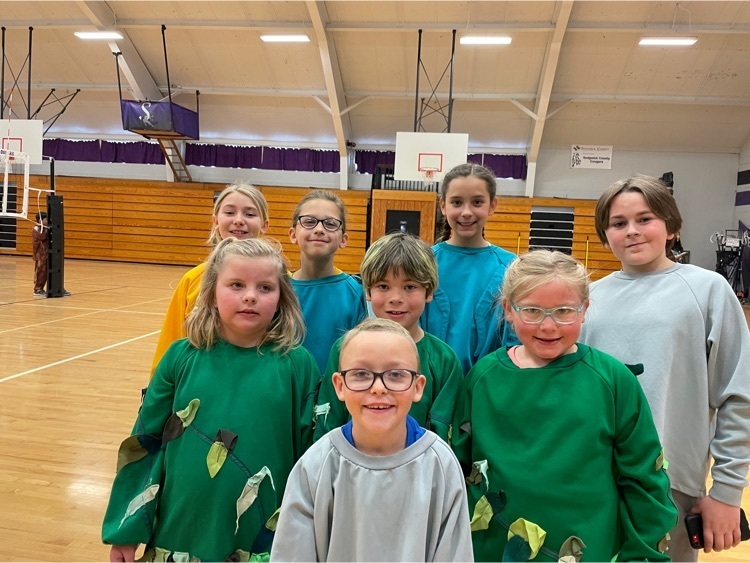 Last week the 8th Grade Shop class finished their candy dispensers and already have them filled with candy!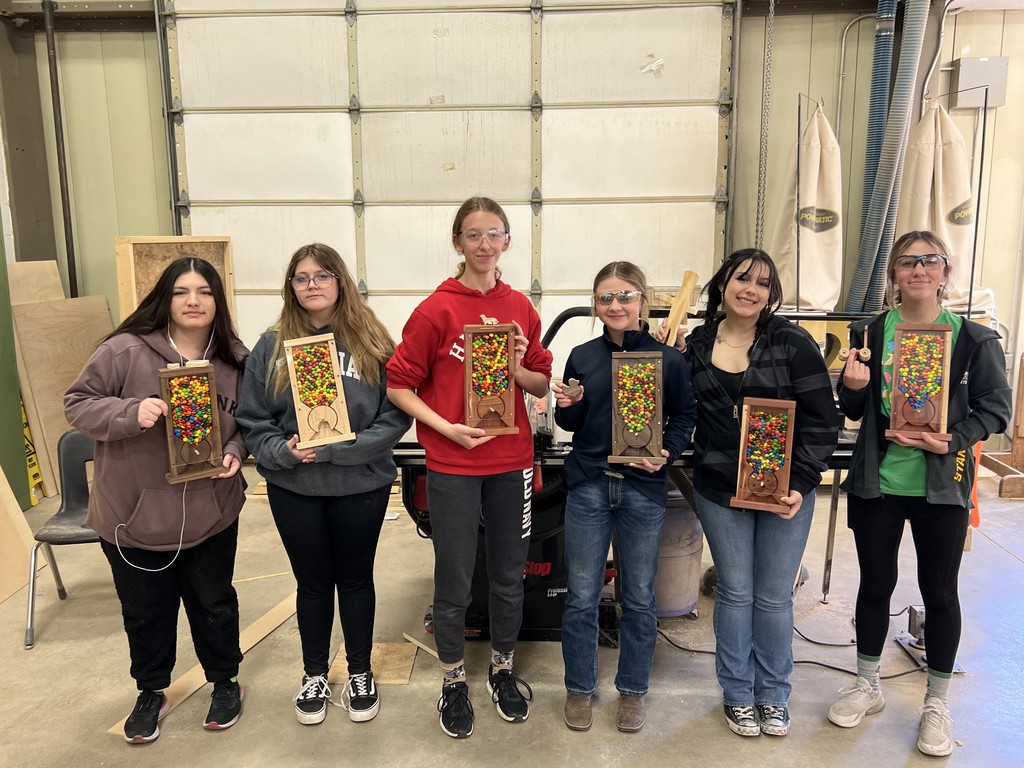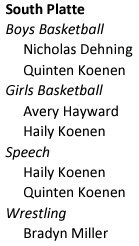 Congratulations to Haily Koenen for earning MAC All Conference and Naythen Brown for earning MAC All Conference Honorable Mention.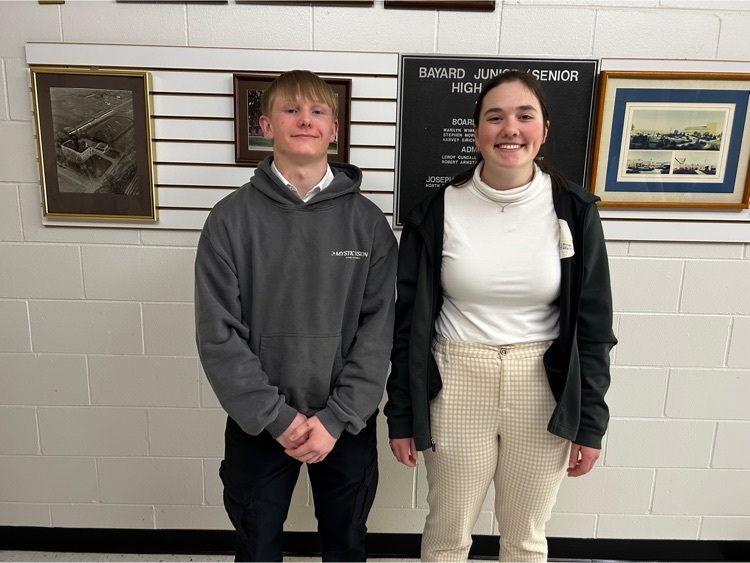 Congratulations to the JH Quiz Bowl team for placing 2nd at the MAC Conference competition.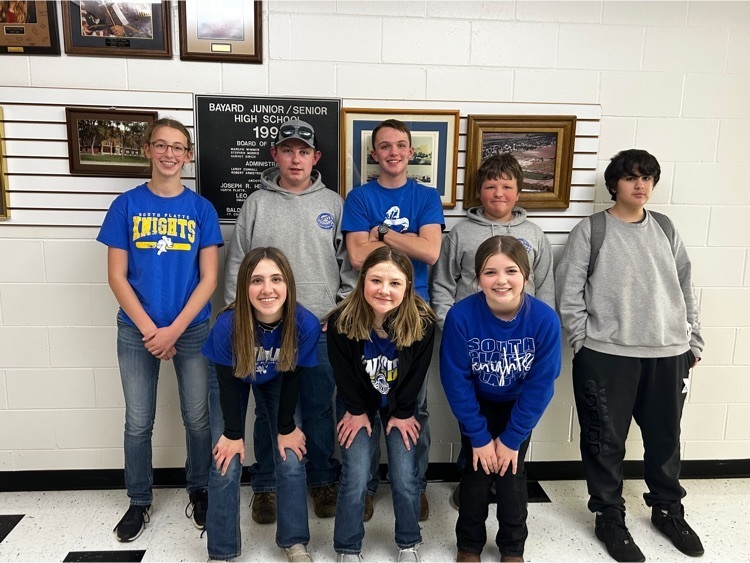 .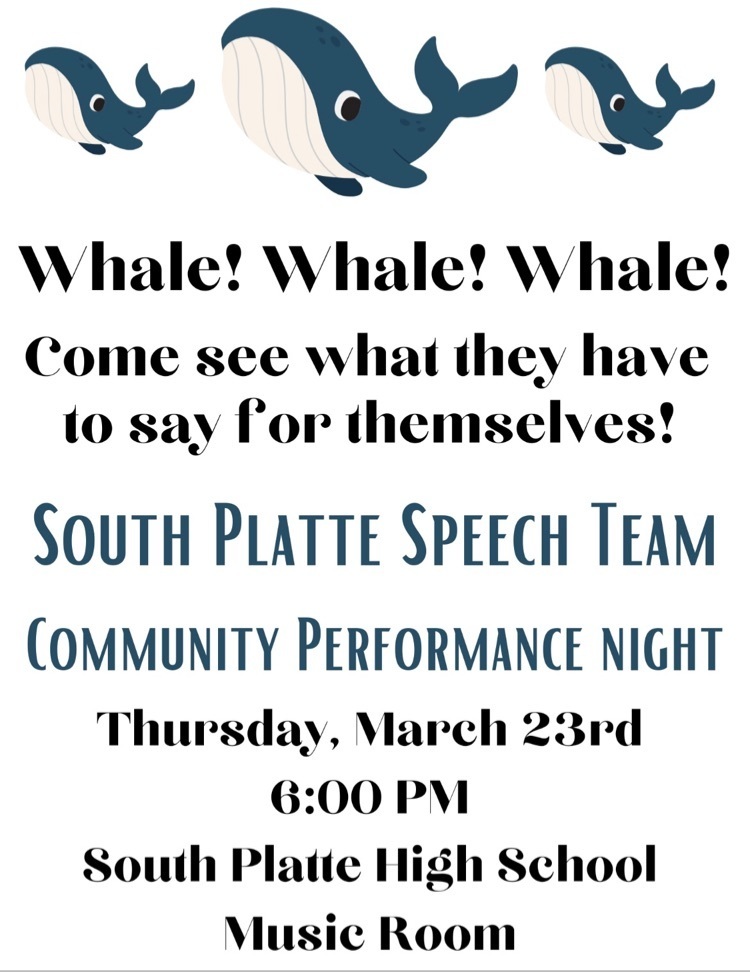 Congratulations to our State Speech medal winners! Joseph: Runner-up Dash: State Champion Quinten: Runner-up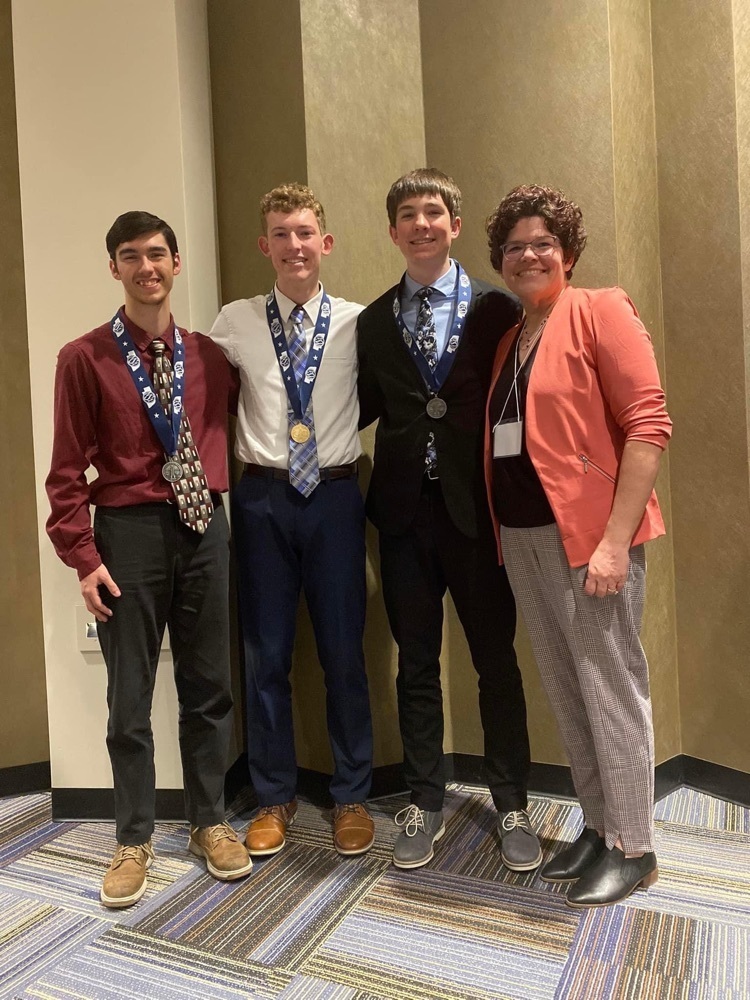 Please join us on March 30, 6:30pm at South Platte for a Night with a Child Psychologist with our School Psychologist, Dr. Luke McConnell. He will be presenting to our parents on Social Media, Gaming and their link to our children's mental health. See Attached flyer for more information.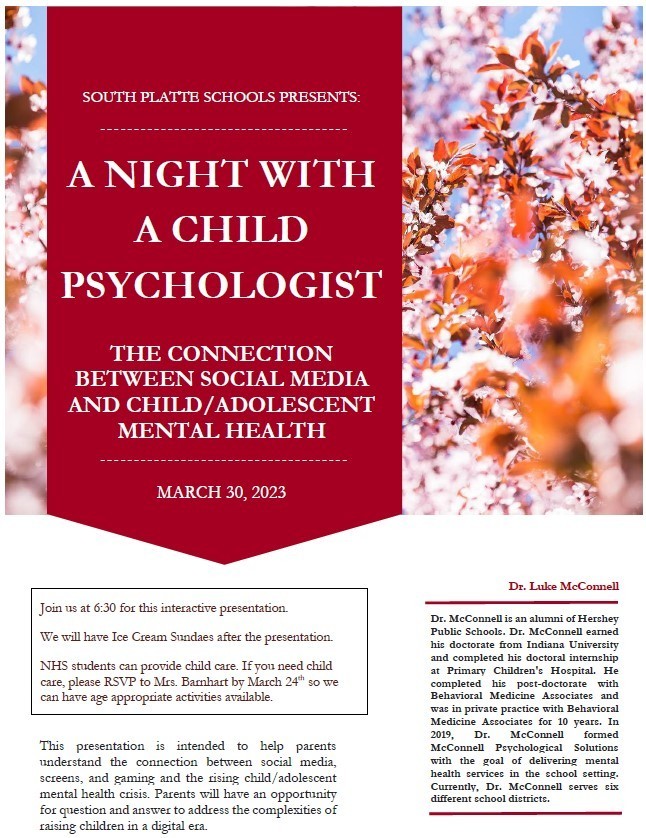 Congratulations to our MAC All-Conference Basketball Selections! Girls: 1st Team - Maddi Cheleen 2nd Team - Haily Koenen, Isabelle Reichman Boys: 2nd Team - Dash Richards Honorable Mention - Quinten Koenen

Good Luck at State Speech! We are proud of you!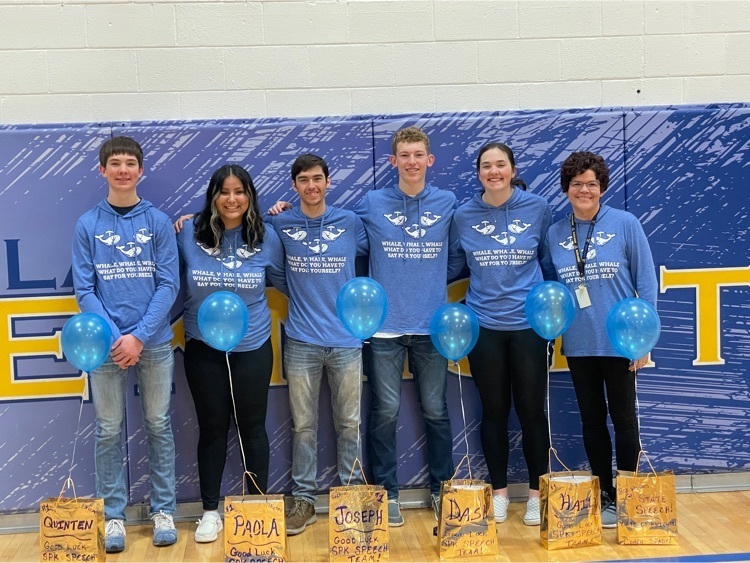 Do to delivery complications, Wednesday, 3-15-23 lunch menu will be beef sticks instead of fish sticks. We will also be switching the menu on Friday to soup and sandwiches, next Friday will be grilled cheese and tomato soup. Have a great day!

Week of March 13, 2023 South Platte Streaming Monday 3/13 6:30pm Science Olympiad Depart 7:00pm Board Meeting Tuesday 3/14 8:00am Science Olympiad @ UNK Wednesday 3/15 3:30pm Tux Night Thursday 3/16 TBA Depart for Sate Speech Friday 3/17 7:00am State Speech - Kearney 5:00-7:15pm Penny Carnival End of 3rd Quarter

Join us for our Book Drive from 10-1 at the school today!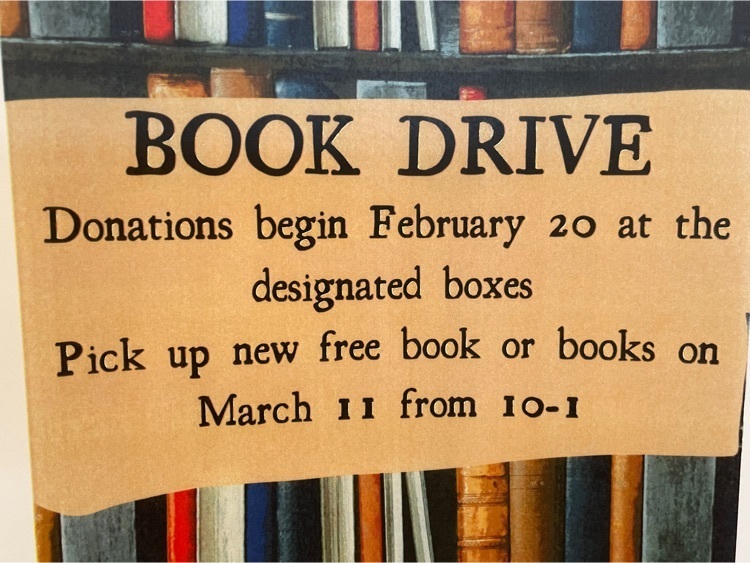 The South Platte Welding Class was able to take a short field trip to Brent McClung's welding shop. Thank you, Brent, for letting our students visit and observe your work!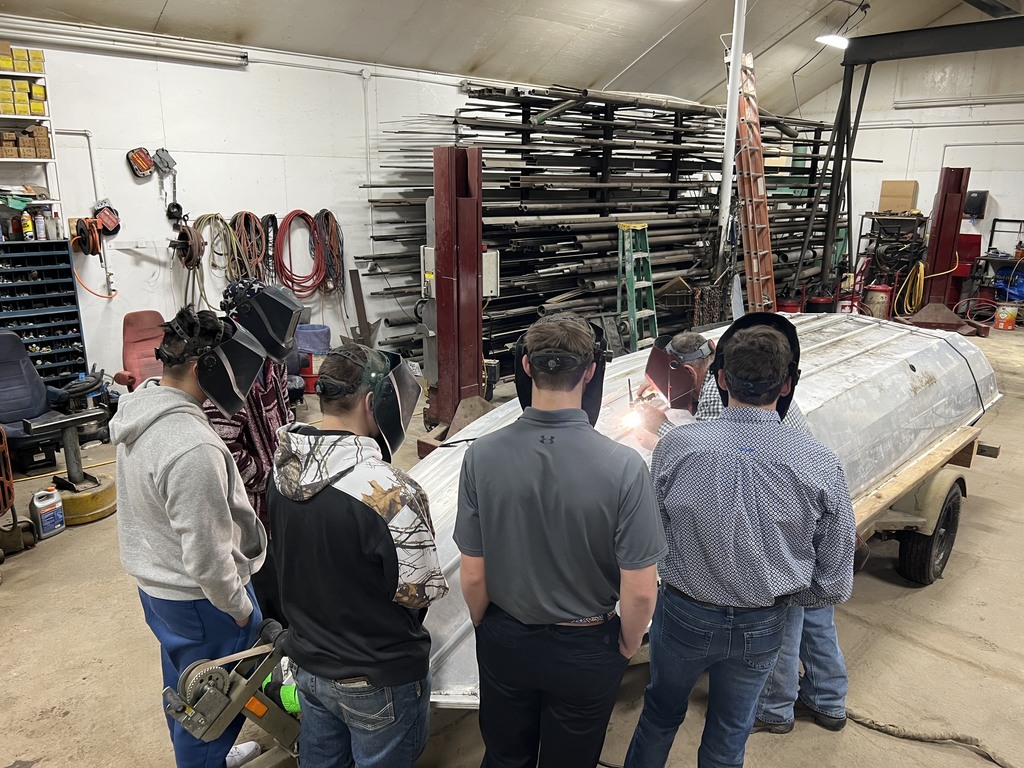 Join us tonight (Thursday) at 7:00pm for our Show Choir Concert!

Due to the weather, the South Platte Blood Donation Drive is running behind schedule. No donations will be accepted after 3:45pm.