Deuel County Spelling Bee participants.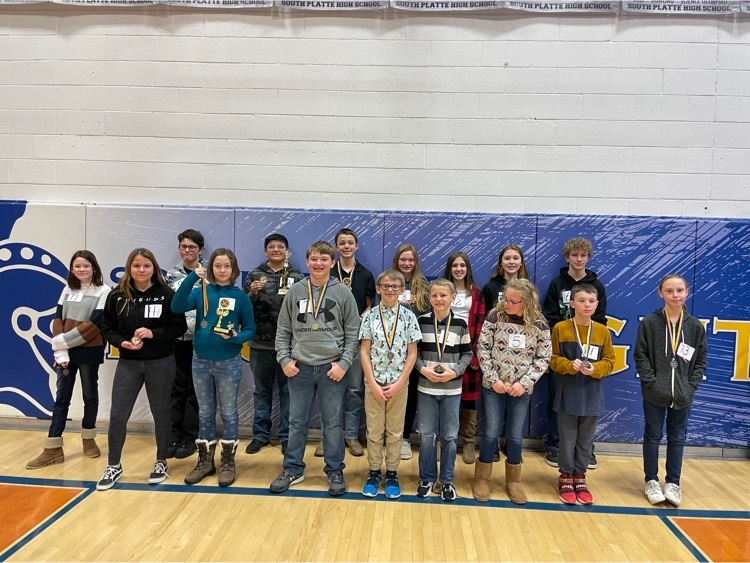 South Platte Schools will have a 10am late start on Monday, November 1st.

South Platte community cleanup day doing some work at school today.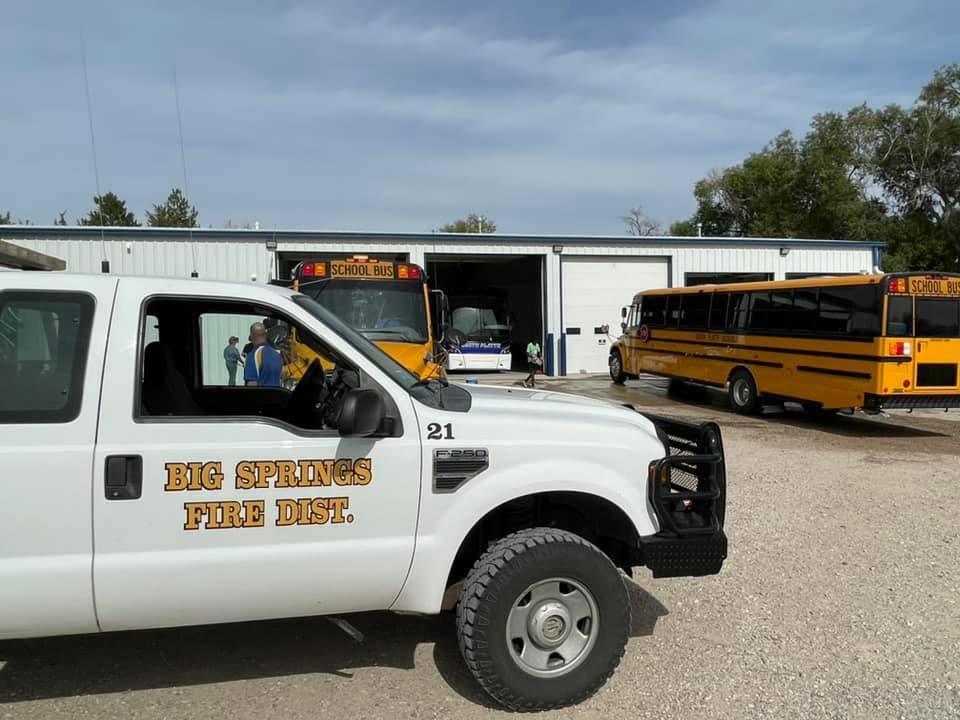 Please be aware of scammers claiming to livestream our school events. We will only livestream South Platte events through a school's official YouTube channel or Striv channel. We will continue to block, delete and report pages that claim to livestream our events. Check with your local school about postseason broadcast coverage for your team(s).