Girls Subdistrict basketball TONIGHT at South Platte 5:00 Leyton vs Garden County 6:30 South Platte vs Potter Dix No passes accepted for post-season games. Tune in on our YouTube page (link in comments) Or listen on HotCountry 106.5 KMCX and the iHeart app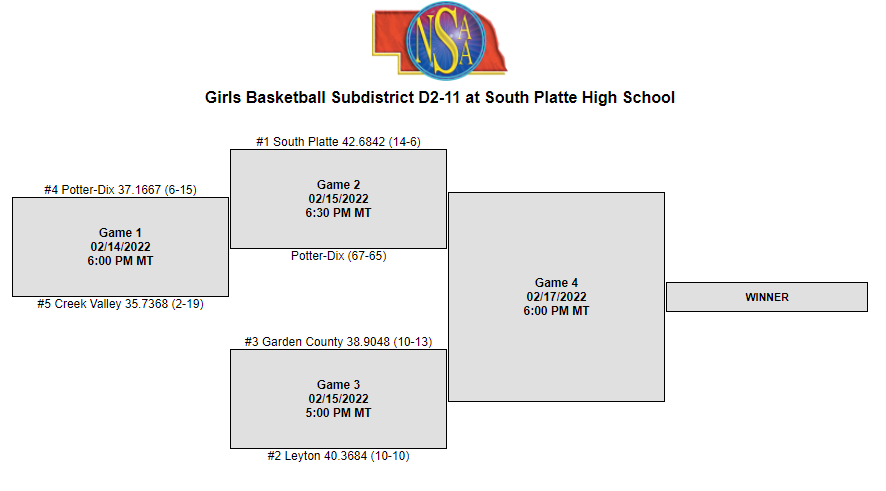 Girls subdistrict basketball at South Platte tonight. Potter-Dix vs Creek Valley tip off at 5:00pm. No passes accepted for post-season games. Tune in on our YouTube page.

Congratulations to the South Platte junior high girls for finishing as the runner-up in the MAC conference tournament today.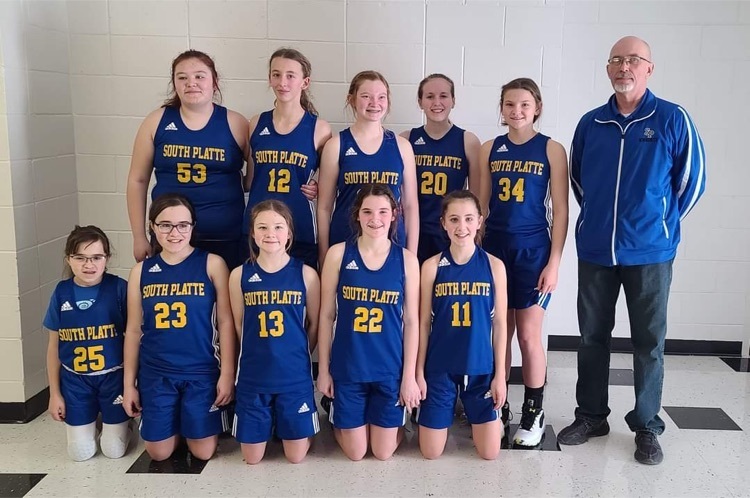 Congratulations to Ethan Reichman for signing to play basketball at Diane. We are proud of you!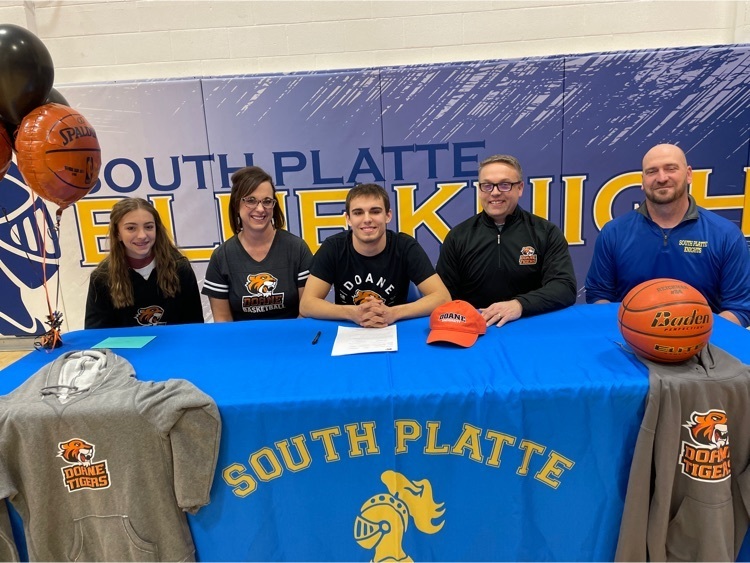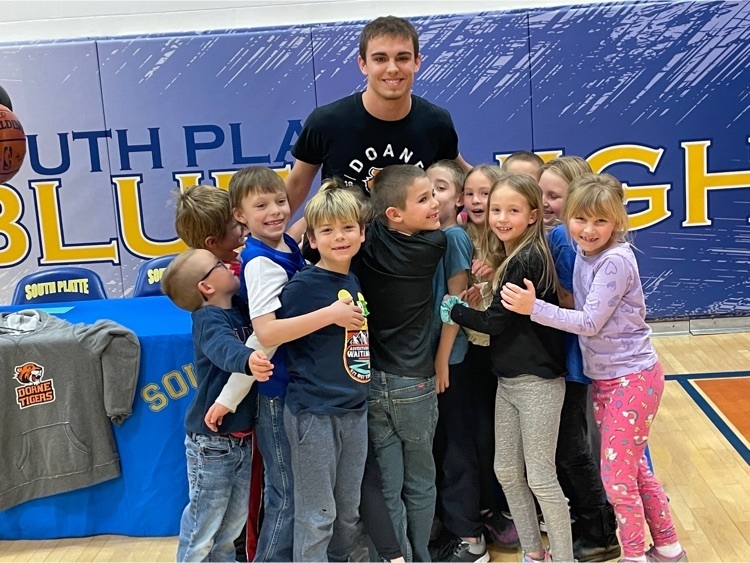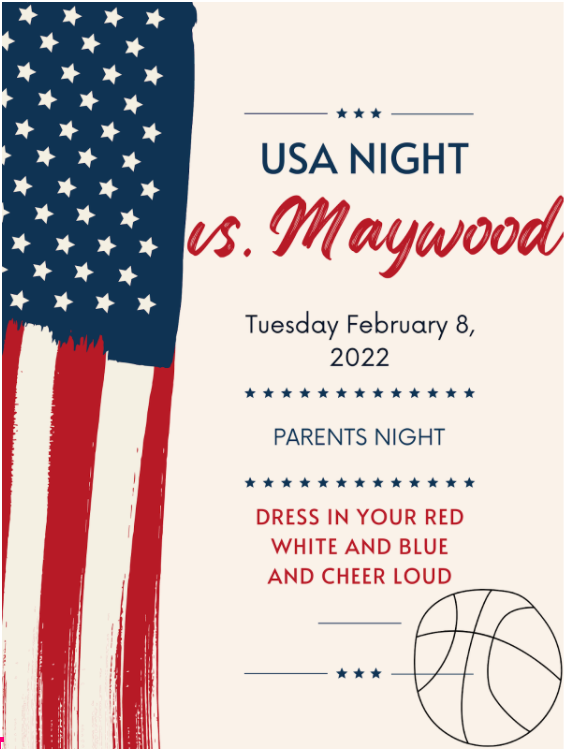 JH MAC Basketball Tournament Bracket. South Platte girls play at 4:00pm, boys at 5:00pm on Thursday.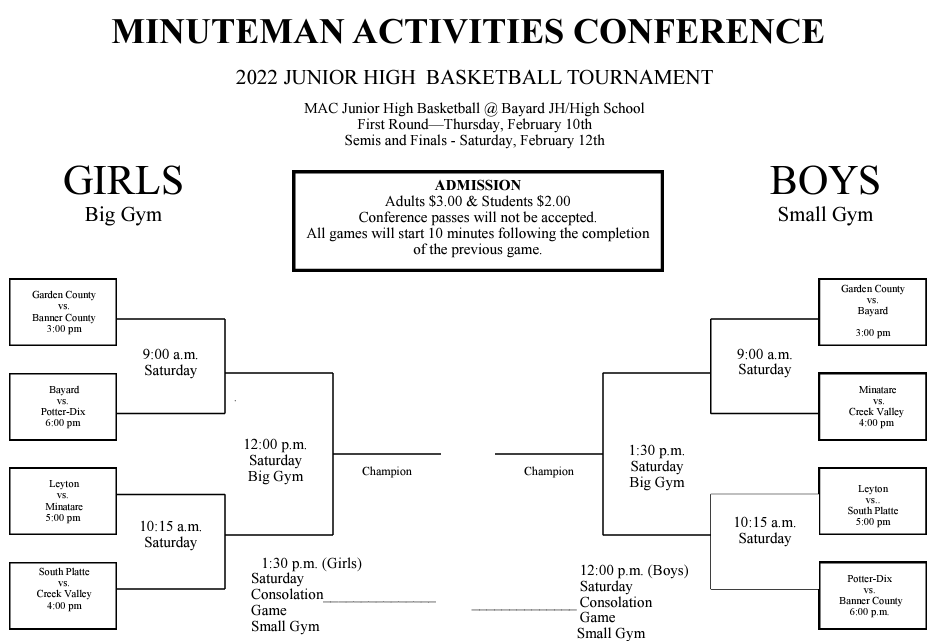 Congratulations to the runner-up Emily Lutz from Creek Valley and the Deuel County Spelling Bee Champion Jared Scherbarth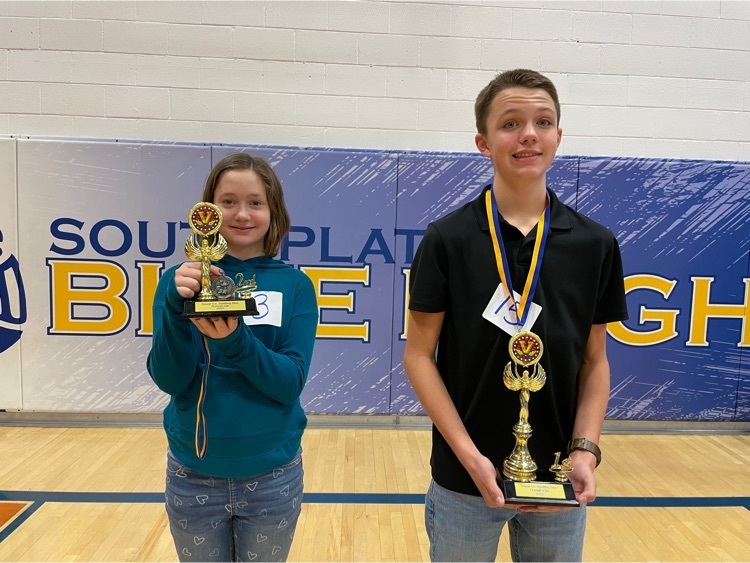 Deuel County Spelling Bee participants.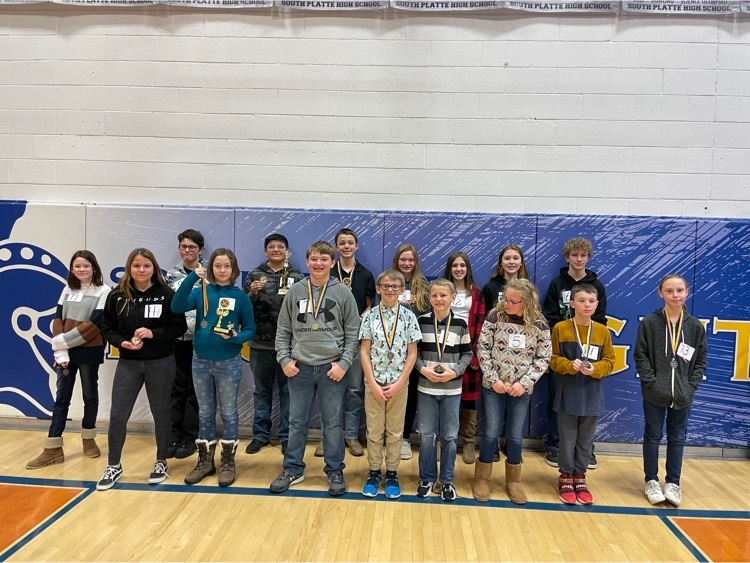 South Platte Schools will have a 10am late start on Monday, November 1st.

South Platte community cleanup day doing some work at school today.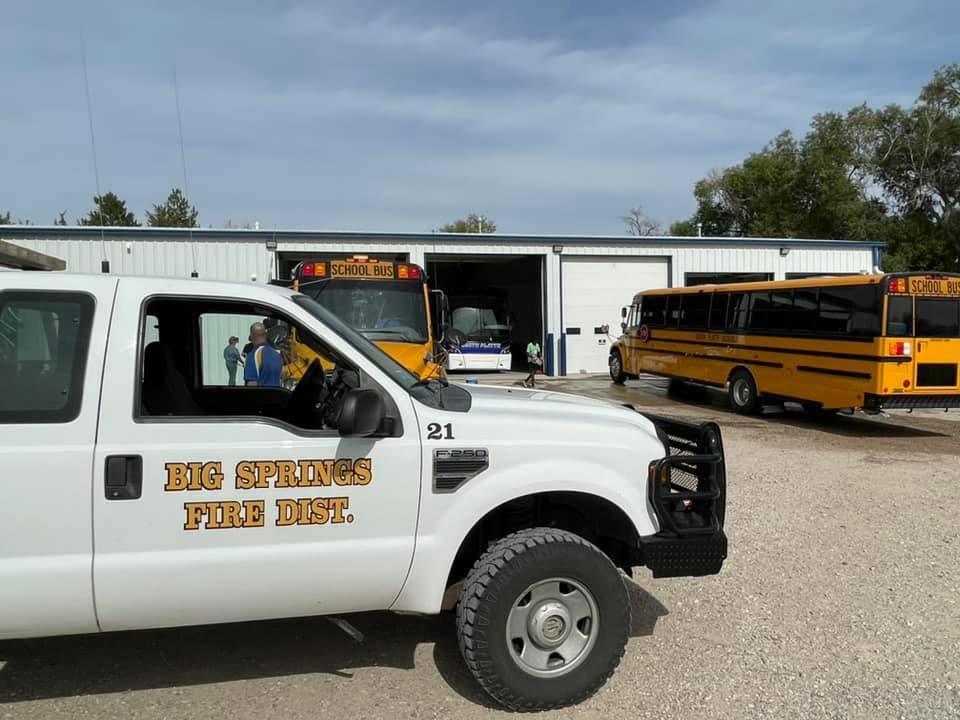 Please be aware of scammers claiming to livestream our school events. We will only livestream South Platte events through a school's official YouTube channel or Striv channel. We will continue to block, delete and report pages that claim to livestream our events. Check with your local school about postseason broadcast coverage for your team(s).